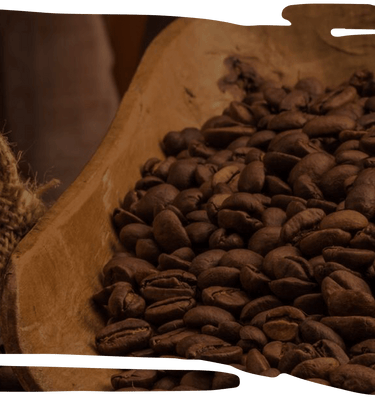 Our normal method of shipment is 2nd Class Royal Mail or Courier
Service. Please allow 10 working days from time of ordering for
delivery. We generally like to roast to order, but sometimes online
client orders coincide with larger wholesale batch orders and order
fulfillment can then happen quicker.
All orders are shipped within the UK only and only to a specific address with a postcode.
Damaged in transit product should returned to: Isurus Fulfillment, Fidelity House, Peterborough Firstly take a photo of damage and send to alan@morningdogcoffee.com. Must be carried out within 7 days of receipt. Once approval given, then return by 2nd Class Royal Mail or Courier Service (whichever is cheaper) for an exchange. A credit will be offered against the shipping costs.
Depending on where you are, the time it will take for your exchanged product to reach you may vary.