SUSTAINABILITY AT MORNINGDOG COFFEE
Many people are keen to know that the coffee they buy comes from sustainable sources and that buying a bag will contribute in some way to the producers. Those famers, who dedicate their lives to producing the coffee beans we all enjoy, are the start of a global supply chain that ends in our coffee cups.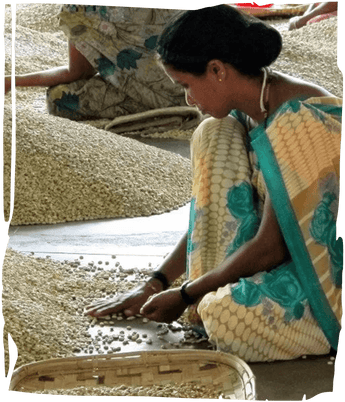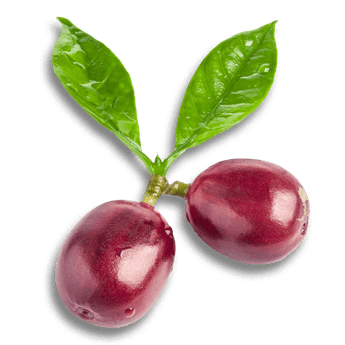 At Morningdog Coffee, we only buy and roast Speciality Coffee. This means that the coffee comes from only a handful of UK importers who deal solely in Speciality Coffee. These importers have specialist teams of people who work directly with the small farmers in each of their producing regions of the world. They educate in better farming techniques and consult on improvements in the coffee processing. All of this to improve the quality of the coffee beans. As a result of this, the farmers benefit from a higher price paid to them for a contract to buy their crop. This allows the farmers to pay their staff better and sustain the local communities that rely on coffee to make a decent living.
So when you buy a bag of Morningdog Coffee, you are not only supporting us, but you are supporting a small farming business in a local community in the country where the beans were grown.